In this on-demand Virtual Water Cooler break with the CEO and Founder of JB Sales, John Barrows and Head of Sales Development at Chorus.AI, Becc Holland, we explore how to successfully prospect, make connections, and fill pipeline in today's "new normal" business environment.
Conversation starters include: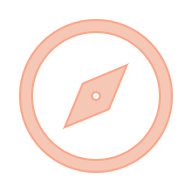 Navigating the "new normal" selling landscape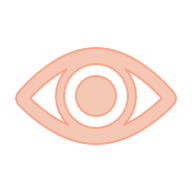 Prospecting smarter - what does that actually mean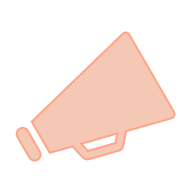 Outbound tactics that are working right now

Using data to determine which prospecting efforts are (or aren't) working
John Barrows
Founder & CEO, JB Sales
John is the CEO of JB Sales and author of the sales book for kids, "I Want to be in Sales When I Grow Up." He has provided sales training and consulting services to some of the world's fastest-growing companies like Salesforce.com, Google, LinkedIn, DropBox, and many others. His previous experience spans all aspects of Sales and at every level, from making 400 cold calls a week as an inside sales rep to the VP of Sales at his first startup that was later sold to Staples. 
Becc Holland
Head of Sales Development, Chorus.ai
Becc is the Head of Sales Development for Chorus.ai. Prior, she served as Regional VP of Business Development for G2, and the Senior Manager of Inside Sales for Gong.io. Becc serves as an Officer for the Silicon Valley Chapter of the AA-ISP,  a member of the Revenue Collective, and received her Bachelor's Degree in Marketing from Texas A&M University.
Jim Ward
Founder & CEO, BrainSell
Jim founded BrainSell in 1994 with a goal of providing businesses with the insights and tools needed to thrive, even in challenging economies. An honors graduate of Bentley University, Jim has spent more than 25 years helping businesses apply innovative sales and marketing techniques to improve their performance.